Get the right tires
for every job.
Type in what you need to see matching results
Want some guidance? Start here and we'll help
4. What position is the tire in?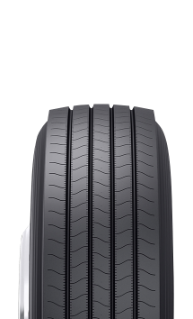 The B197™ has advanced tread compound and low rolling resistance design results in long tread life and fuel economy. Learn more here.
WHEEL POSITION
Trailer (TR)
SMARTWAY CERTIFIED
SmartWay® verified & CARB compliant