Mining Tires
GET TIRE INTELLIGENCE FROM A RELIABLE PARTNER YOU CAN TRUST
Each job site is unique. Because we are a wholly owned subsidiary of Bridgestone, we have a reliable supply of earthmover tires, conveyor belts, and other OTR and industrial tires. Whatever type of job site you have or mining services you need, GCR Tires and Services has experts who know how tires perform in different environments. GCR Mining Solutions offers everything you need to maximize your production and control costs.

MAKE THE MOST OF YOUR SURFACE OR UNDERGROUND MINING TIRE INVESTMENT
GCR Tires & Service helps you tackle the biggest jobs. Call on us for massive tire hauling, professional tire removal and installation, and fast and reliable section repair. We'll take care of everything from application-specific mining tires and retreads to smart MSHA-certified service and real-time on-site problem solving.

SOPHISTICATED ANALYSIS. PERSONAL INTERPRETATION.
Our techs work with you for your underground or surface mining operation. We can make regular trips to your mine or staff a small outpost at your location to monitor tire performance and productivity. Your GCR MSHA-certified technician will make recommendations based on your vehicle, site and performance benchmarks. Let us perform a complete tire program analysis to identify areas of improvement that will increase safety and production within your operation. Call us today to learn more about the three main building blocks we use to deliver results.
Mining Tire Management and solutions
Procurement and supply chain management
TreadStat™ tire and tread monitoring and reporting
Cross-brand tire comparisons using YOUR performance data
Detailed site assessments
Inflation pressure tracking
MSHA-certified technicians
Hose solutions through our partner HosePower
Bel-Ray lubricants distributor
Tire poly-fill (for flat proofing)
Support equipment tires (small and large)
Wheel replacement and refurbishment
TreadstatTM
TreadStat™ is the ultimate tool for tracking the entire service life of your tires. You'll always know your tires' wheel positions, inspections, repairs, retreadings and more.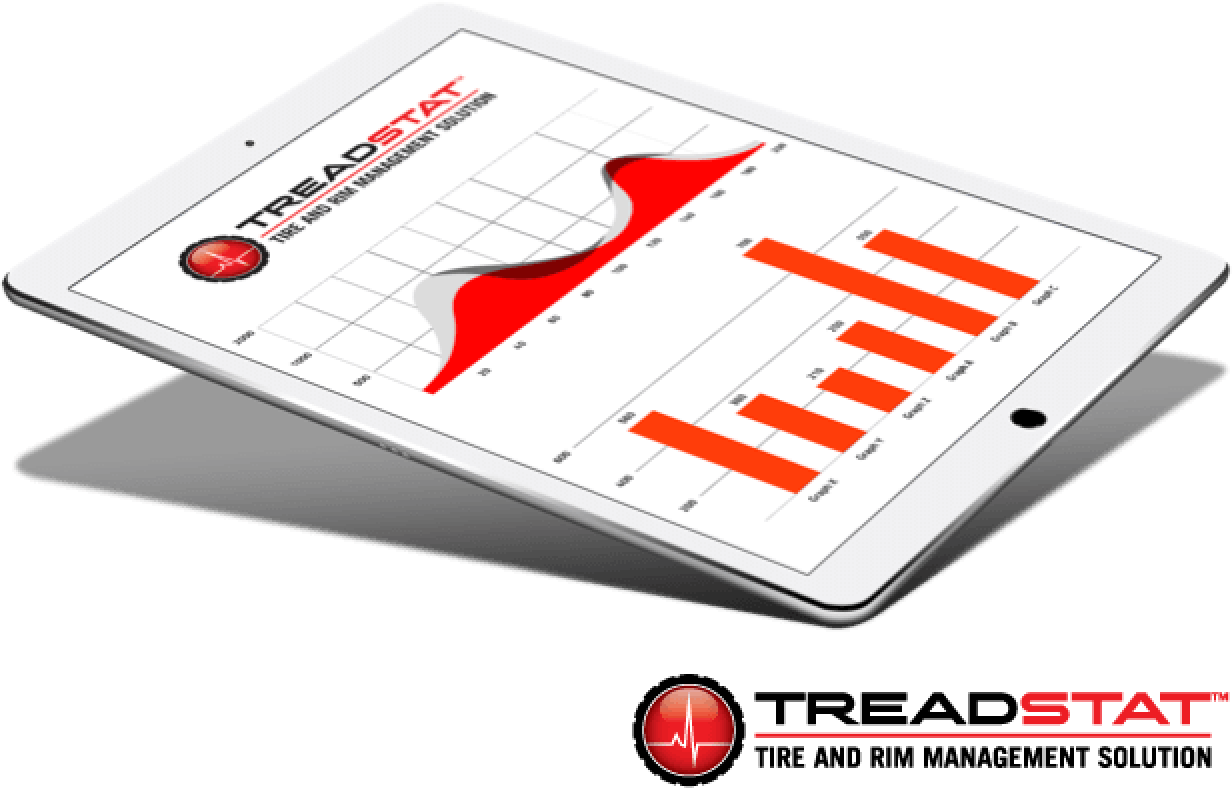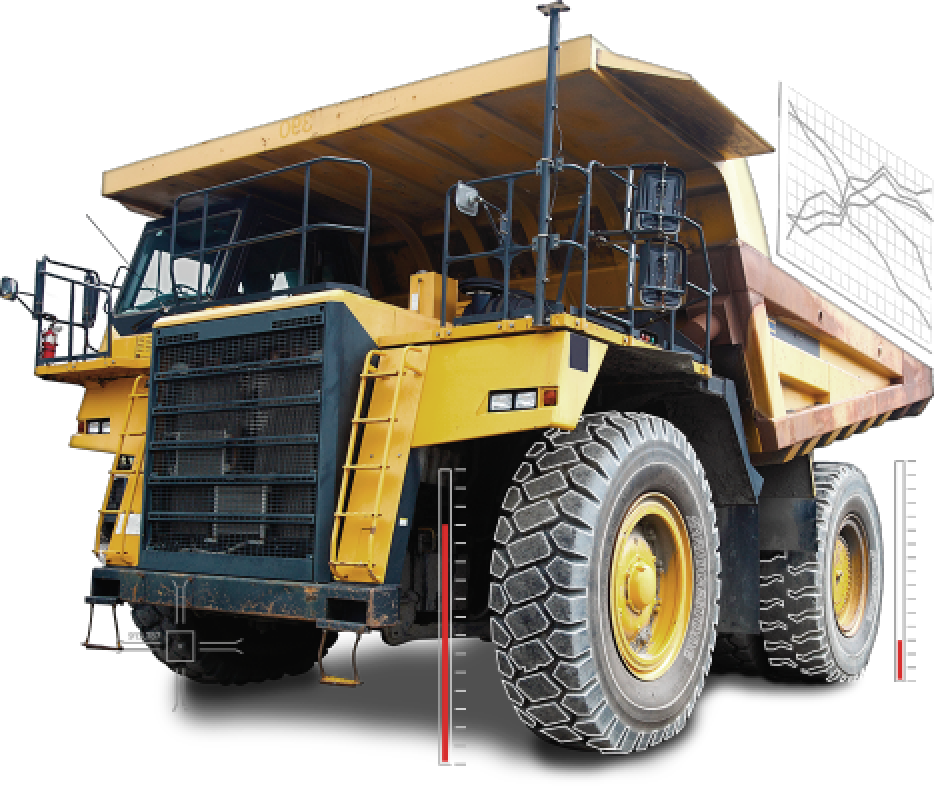 TPMS SYSTEMS
GCR offers PressureStat™, a TPMS system with the tools to make your tires smart and keep them running at peak performance so you don't lose productivity or compromise safety.