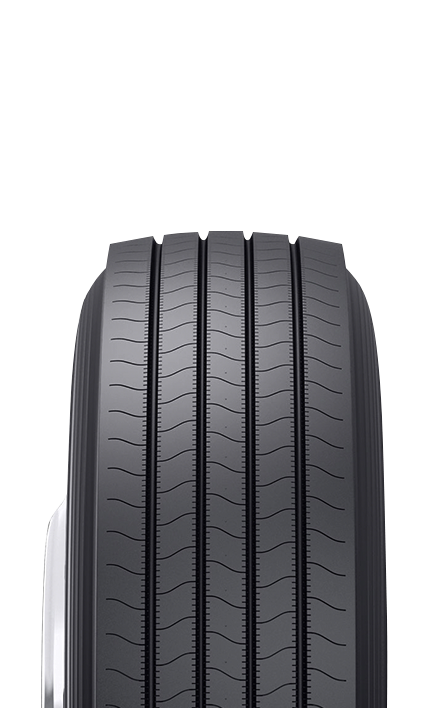 The Bandag B197 FuelTech™ trailer retread complements the Bridgestone R197™ Ecopia™ radial tire in design and performance. Its advanced tread compound and low rolling resistance design results in long tread life and fuel economy on single and tandem trailer axles in over-the-highway use. The B197 provides the added benefits of EPA SmartWay® verification and CARB compliance.
WHEEL POSITION
Trailer (TR)
SMARTWAY CERTIFIED
SmartWay® verified & CARB compliant
Compare up to 3 products.