BACK TO RESULTS
Bandag/Retread ETS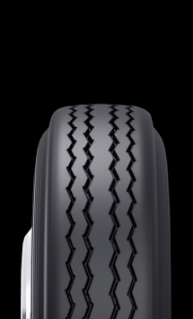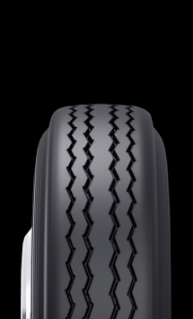 BTL-SA was specifically engineered for trailer tires used in spread axle and multi-axle applications. Spread axle trailer tires take the brunt of what the road has to offer. When cornering, tires drag causing lateral stress. Shoulders twist, scrape and scrub. These movements punish your tire casing, causing scuffing and tearing at tread ribs. The BTL-SA design helps protect casings from this damage.
Find a Store →
WHEEL POSITION
Trailer (TR)
Inflation Pressure (PSI) --
•

With its modified shoulder design, casings retreaded with BTL-SA are less susceptible to the destructive damage caused by tight turns or maneuvering at crowded loading docks.

•

Proven tread compound offers resistance to cutting, chunking, chipping and tearing.

•

16/32" tread depth helps deliver long tread life.
Inflation Pressure (PSI) --
---
Complimentary Tire Assessment
Let our TIA-trained technicians help you stay on the road and out of the repair bay.
Learn More
---