BACK TO RESULTS
Firestone DURAFORCE AP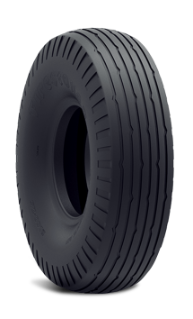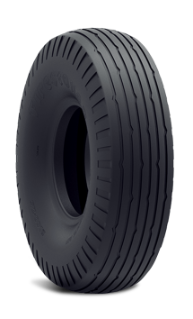 MACHINE
Miscellaneous · Specialty
Sidewall / TRA E-7 EARTHMOVER
Tire Weight (LBS) 317.861
•

Notched rib pattern provides tractive performance on unimproved surfaces, including grass, dirt and gravel.

•

Outside diameter ideal for restrictive asphalt paver wheel wells.

•

Shallow E-7 tread depth helps manage heat from hot paving for longer service.
Sidewall / TRA E-7 EARTHMOVER
Tire Weight (LBS) 317.861
---
Complimentary Tire Assessment
Let our TIA-trained technicians help you stay on the road and out of the repair bay.
Learn More
---